Moseley (PCV)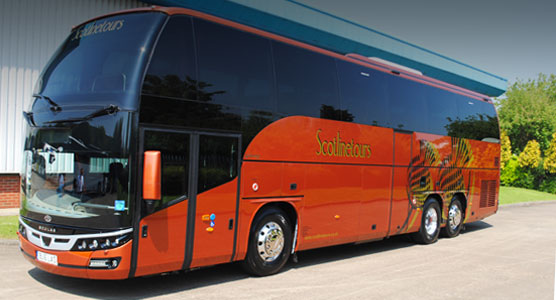 About Moseley (PCV)
Moseley (PCV) Ltd has a history of over 50 years supplying premium coaches to UK operators during which time our name has become synonymous with the highest standards of vehicle preparation, sales and after sales support.
Today we are the official UK importer for new VDL, Van Hool, Beulas, Sitcar and Indcar coaches. In addition to this, we always hold in stock a comprehensive selection of quality prepared pre-owned coaches.
As a family owned business we understand the professional and personal level of care needed to compete in today's marketplace, dominated as it is by the by the global automotive giants.
For us the most important thing is our relationship with you, our customer and our focus is on supplying the products and services that will give you the competitive edge.
From new or used coach sales, to parts and technical support, our team of experienced professionals are ready to help. Give them a call.
Vehicles For Sale
Contact Us
Moseley (PCV) Ltd,
Elmsall Way,
Dale Lane,
South Elmsall,
Pontefract,
West Yorkshire,
WF9 2XS
T: 01977 609000
F: 01977 609900
E: enquiries@moseleycoachsales.co.uk
W: www.moseleycoachsales.co.uk
Our Partners





Latest Tweets